Join the people at Eagle Hill this summer for a week-long, natural history seminar taught by expert field biologists. Eagle Hill is located on the coast of Maine, between Acadia National Park and Petit Manan National Wildlife Refuge. For more details click here
Winter Identification of Trees and Woody Plants of the Northern Forest (December 5–19, 2023) – Eagle Hill Online Mini-Seminar
Title: Winter Identification of Trees and Woody Plants of the Northern Forest
Instructor: Erika Mitchell
Dates: December 5, 9, 12, 16, and 19, 2023
Times: 7–9PM ET
Tuition Cost: $225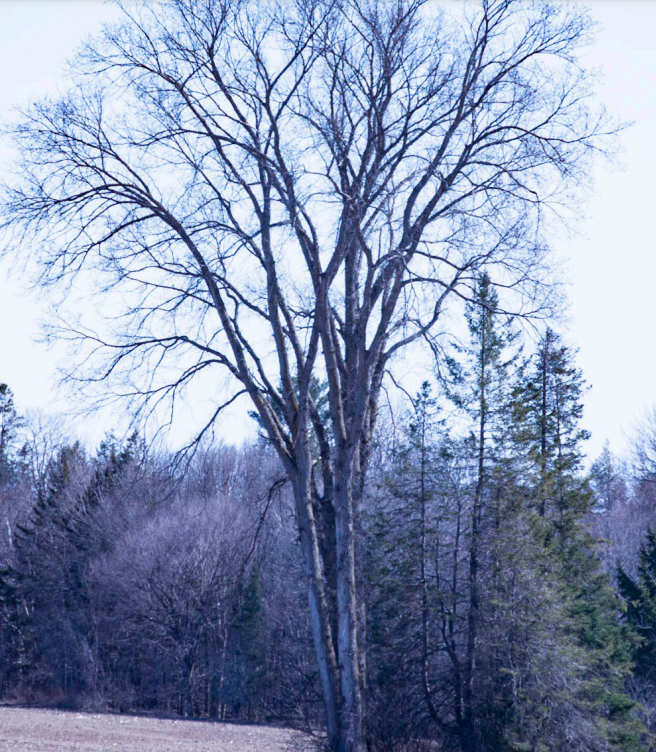 Description: Winter is a wonderful time to get to know the trees and woody plants of the Northern Forest. Without the distractions of summer leaves, we can focus on the more enduring characteristics of the woody members of forest habitats. In this seminar, we will take a wholistic approach to winter plant identification, integrating information of many types, including habitat, growth form, bark, needles and leaf remnants, fruit, twig arrangement, and buds. We will discuss aspects of dendrology, forest ecology, and plant anatomy as they relate to winter identification of woody plants. The seminar will consist of weekly interactive lectures and discussions with field challenge assignments to collect photographic observations of woody plants in nearby forests or parks. We will share these photographic observations through a citizen science course project on iNaturalist. Participants who are not able to access forests in winter may focus their efforts on assisting with identification and curation of the online course project collection.
A full colour flyer is available here. You can register here
Entomology Seminar
Dates: August 13–19, 2023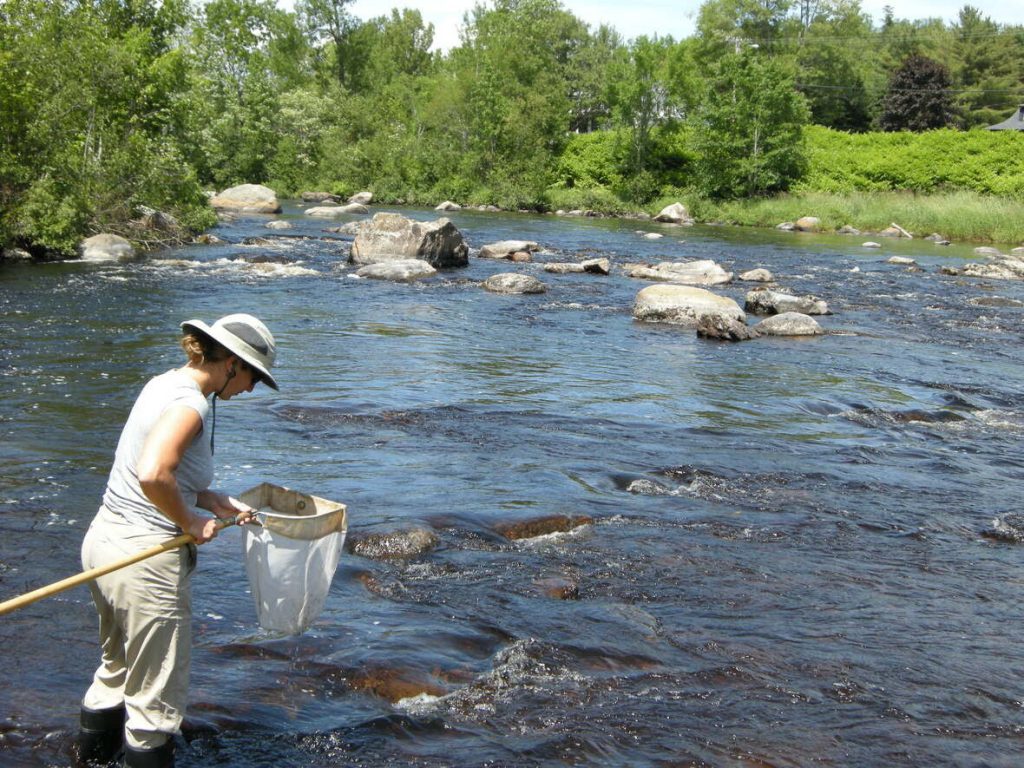 Description: This seminar takes place at the Eagle Hill Institute in Stueben, Maine. It will focus on the family and genus level taxonomy of the Ephemeroptera, Plecoptera, and Trichoptera and is offered for anyone involved in aquatic biomonitoring or natural history survey programs. Intensive laboratory study of each group combined with field work in diverse aquatic habitats will refine taxonomic skills to improve participants reliability of family and genus level determinations as well as sampling proficiency. Reference specimens will be provided for study, but participants are strongly encouraged to bring specimens from their own region for study. Field trips to sample for nymphs/larvae and adults will be structured to provide an introduction to a variety of important macro and microhabitats. Information on the biology and ecology of families and genera of EPT taxa relevant to biomonitoring programs will also be presented. A practical exam will be available at the end of the seminar for those who want an assessment of their skills.