Nov 22 Online Members Meeting:
Finding Beauty and Diversity in our Mosses and Liverworts
The last meeting for 2021 will be a ZOOM only meeting at 7 pm, Monday November 22, 2021.
Invitations to the ZOOM meeting will be emailed to members soon.
Photo Anne Mills
The presenter will be retired Biologist Anne Mills who has been interested in the field of Bryology since she retired. The study of bryophytes; liverworts, mosses and hornworts, can be a daunting task to the beginner but perhaps she can introduce you to some of the more common and familiar, small-sized wonders of the plant world that evolved more than 400 million years ago during the Paleozoic Era. Come and be amazed at the beauty and diversity of these elfin plants.
Oct 25 Online Members meeting:
Destination Botany (or What I did on my summer vacation)
The next NSWFS meeting will be a Zoom only meeting at 7:00PM on Oct 25. Invitations to the Zoom meeting will be emailed to members soon.
The presenter will be the avid botanical naturalist Jeff White. Mainly in July of 2021, Jeff vacationed in a wide variety of locations in NS and NB. Day trips took him to many destinations: from well-known waterfalls to rare-plant locations to personal family visits. These provided opportunities for botanizing, of course. Jeff will show plenty of photos of the delightful flora he found in places like Pollet's Cove in Cape Breton, Moose Island (Five Islands) and Oromocto, NB.
You can check out his many observations on iNaturalist (user name jeffwhite).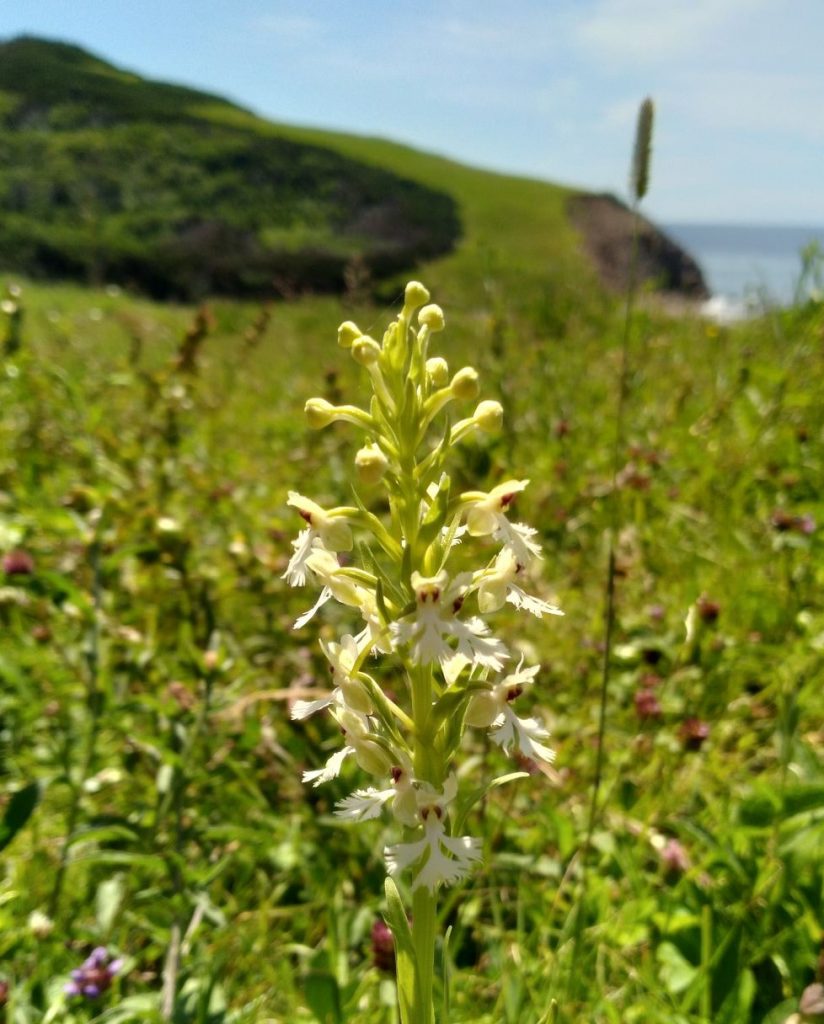 Identity of this orchid is still being debated on iNaturalist. Likely a variation or hybrid of Platanthera psycodes. Photo Jeff White
NSWFS Meeting Monday Sep 27
The Philosophy behind the Provincial Parks System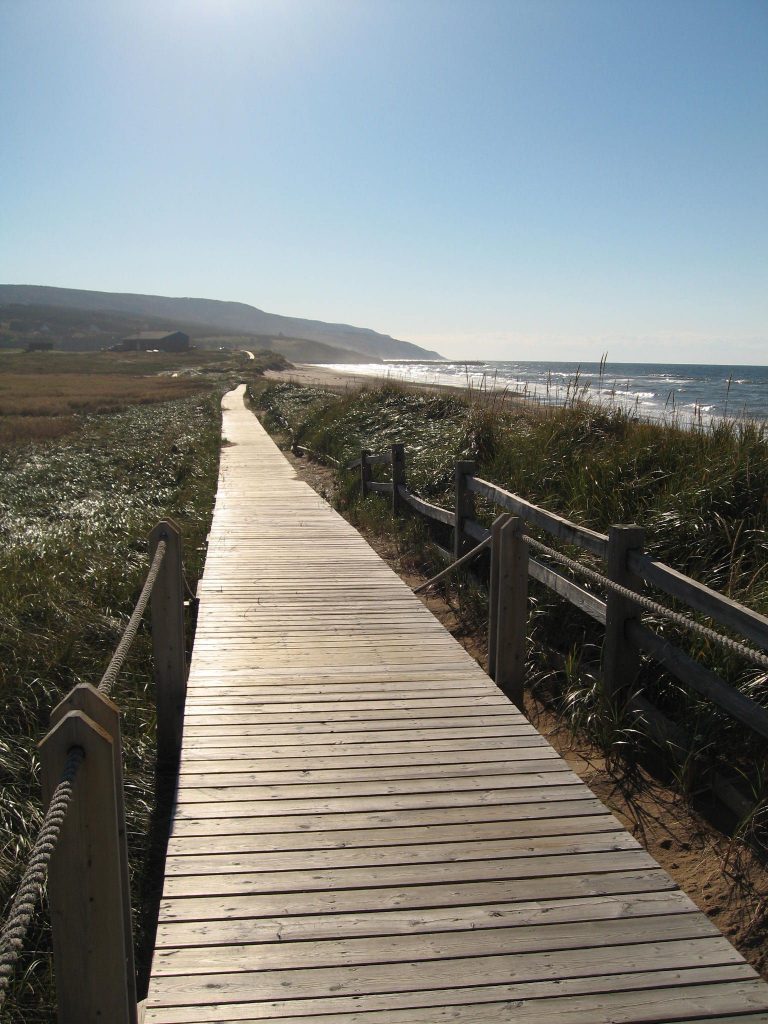 The Nova Scotia Wild Flora Society will be hosting a  Zoom Meeting and Presentation on September 27, 2021. Registered members will be receiving a link using the email address we have on file for them.
Business will commence at 7 pm but members are encouraged to click the link and log in up to 15 minutes beforehand for informal conversation.
This month's presentation is The Philosophy behind the Provincial Parks System…why do Provincial Parks look different from other types of parks, what do they have to offer and what challenges do they face.
Our speaker is Clinton Pinks CSLA: a registered landscape architect with over twenty-five years of professional experience in environmental site planning and design. He has been Senior Planner for the Division of Parks and Outreach, in the Department of Natural Resources and Renewables since 2013. His presentation will commence at 7:30 pm and be followed by questions. We usually wind things up by 9:30 pm.
NSWFS Field Trip : Digby Neck area.
Sat. April 3 2021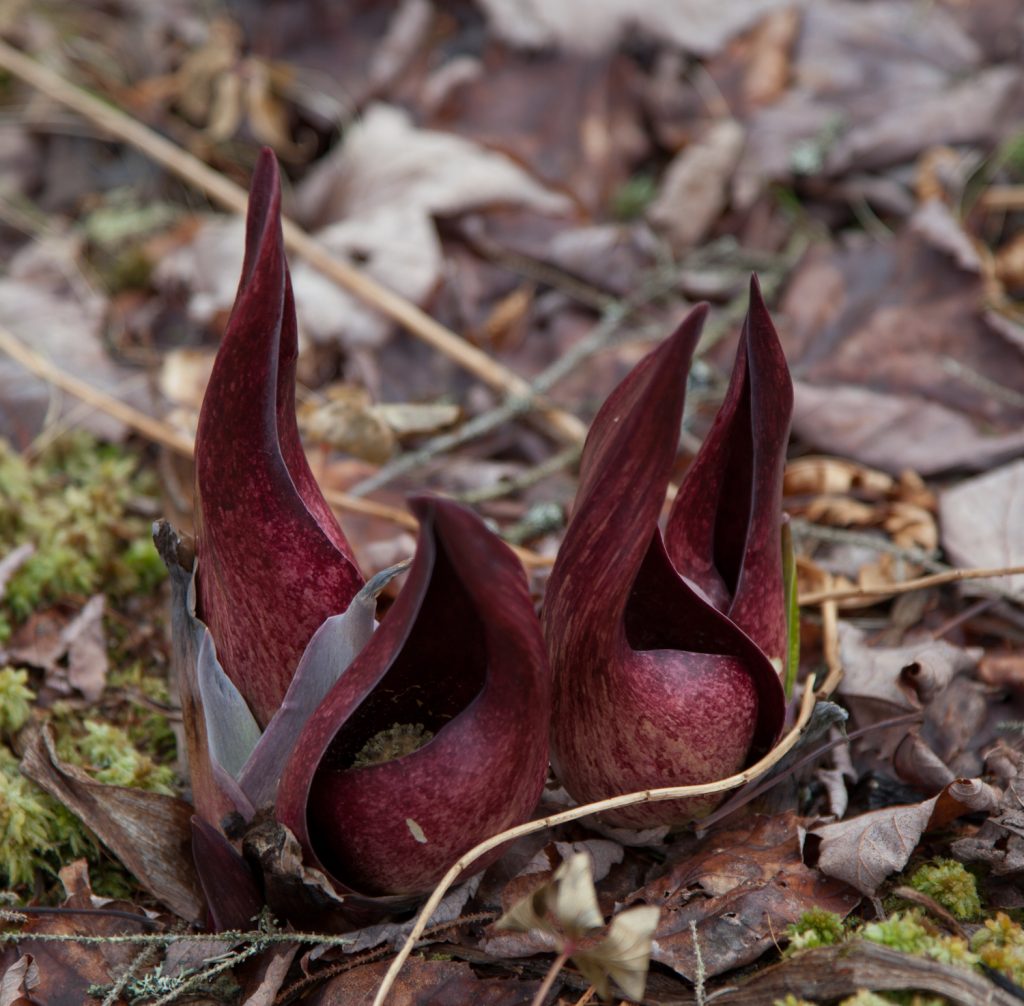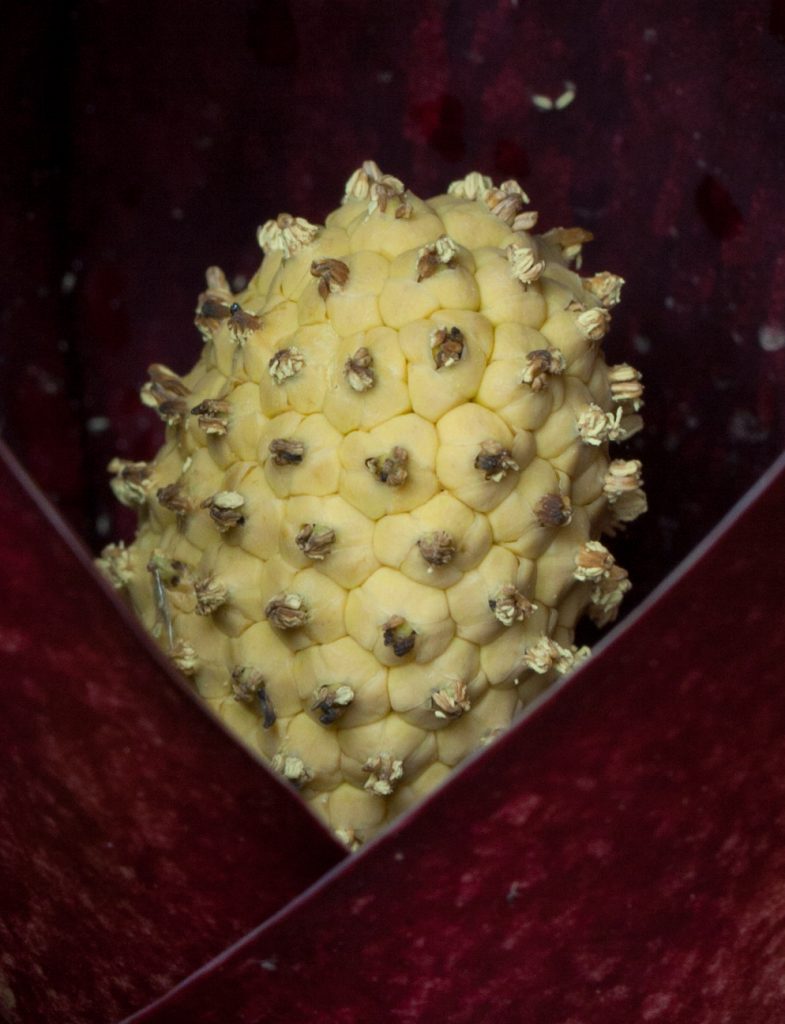 We will meet Rev.Jeffrey White at Digby 10:00 am at the Tim Hortons parking lot just off the 101 Exit 26.  The Roundabout should take you to an Irving Station on the left entering Digby at Conway.  The Tim Hortons is next on the left.( If you need gas get it there). We will then travel in convoy to Digby Neck. Please register with Charles Cron if you wish to come. Call 902 477 8272 leave message (name telephone&/email ) or send email  (ccron72@hotmail.com) so he can contact you.
Limitations: 2 or max 3 passengers per car ,wear masks, we will social distance on site; if too many, we will divide into smaller groups  – observing Covid-19 precautions). Hiking boots should be OK, rubber boots probably best. Expect soft wet ground, most spots.
Through the fall, winter and spring, we meet at 7:30 pm on the 4th Monday of the month in the auditorium of the Nova Scotia Museum of Natural History, 1747 Summer Street, Halifax. Meetings are open to the public. Field trips are held throughout the year, but most frequently during the summer. They are usually held on a Saturday or Sunday. The field trips are also open to the public, except when numbers must be restricted.
Photos of Skunk Cabbage: Bob Kennedy
March 22nd – Zoom Members Meeting
Old Growth Identification and Protection on Crown Lands
 
The Nova Scotia Wild Flora Society is inviting you to our March 22nd, 2021 ZOOM Meeting. Regular business will start at 7:00 pm. Our two presenters from Nova Scotia Department of Lands and Forestry will be Peter Bush – Provincial Landscape Ecologist of  Forest Research and Planning and Brad Butt – Research and Planning Forester. They will join us at 7:30 pm to speak and answer questions about Old Growth Identification and Protection on Crown Lands in Nova Scotia.
Zoom links and invitations have been sent out to members. If you are a member and have not received one or wish to become a member, please contact ocotillo8@gmail.com
Topic: NSWFS – March Monthly Meeting – Old Growth Forest on Crown Lands
Time: Mar 22, 2021 07:00 PM Atlantic Time (Canada)
Photos Mary Macaulay
February 22nd – Zoom Members Meeting
Lichen Conservation in Nova Scotia

Nova Scotia Wild Flora Society regular business will begin at 7 PM and our speaker; Brad Toms, will join us at 7:30 p.m.
Brad is a Wildlife Biologist at the Mersey Tobeatic Research Institute and will present on how to find and identify the lichens protected under endangered species legislation in Nova Scotia.
Zoom links and invitations have been sent out to members. If you are a member and have not received one or wish to become a member, please contact ocotillo8@gmail.com
Topic: NSWFS – February Monthly Meeting – Lichen Conservation in Nova Scotia
Time: Feb 22, 2021 07:00 PM Atlantic Time (Canada)
Photos Bob Kennedy, Jefferey White