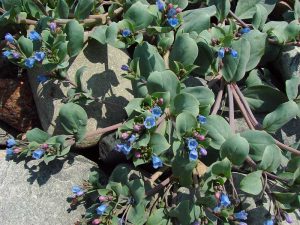 January 22nd marks the first meeting in 2018 with members' slide night. Members will receive an e-mail about how to proceed if you to participate as a presenter.
Slide night is always a fun evening as we learn about members' special places, new finds and mystery plants.
All welcome. 7:30 pm at the Museum of Natural History, Summer Street, Halifax.