Through the fall, winter and spring, we meet at 7:30 pm on the 4th Monday of the month in the auditorium of the Nova Scotia Museum of Natural History, 1747 Summer Street, Halifax. Meetings are open to the public. Field trips are held throughout the year, but most frequently during the summer. They are usually held on a Saturday or Sunday. The field trips are also open to the public, except when numbers must be restricted.
COMING UP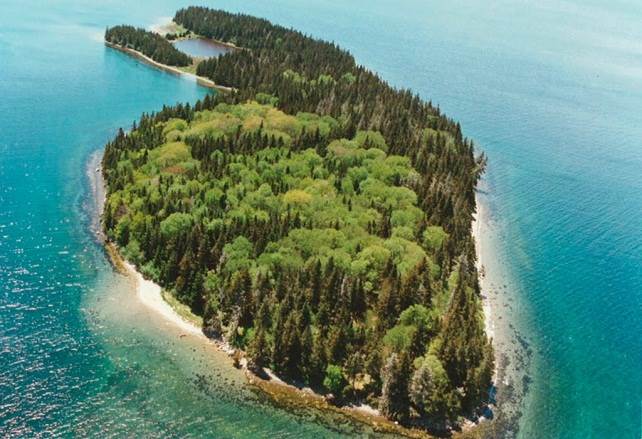 Members only : Troop Island. Old growth trees on Nova Scotia Nature Trust property.  Sat. June 13 with alternate dates June 20 /21 whichever is best re weather concerns (rain wind etc).Boat crossing to island.
Register with Charles Cron before Wed.  June 10; email or phone ccron72@hotmail.com    902 477 8272.; will make final decision for trip on the Wednesday night each week . Will need a list of all participants by Wed. week of June 8. Plan cost 0f $5.00 each for boat, limited numbers 3 or 4 groups of 3, to be kept  separate ( Covid 19 precautions apply: Everyone must wear a mask and respect social distancing. Every participant must confirm they are symptom free ). Maximum 10-12 participants.