Labrador Castle walk/hike; Sat .Oct 2, 10:00 AM.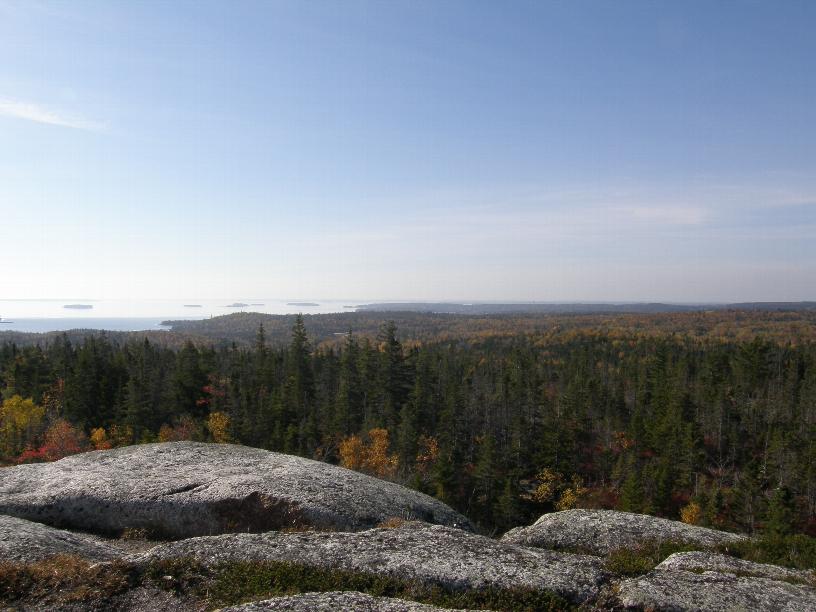 Meet at Parking lot at Chester -East River exit (7) from Hwy.103, at the side of the exit road just as it meets Highway 3.
The rail trail is about 1km from here along Hwy 3. We will take a long stroll (approx 6 km) along the old rail bed to the entrance to the Labrador Castle trail, 1.5 km to the top. Fantastic panoramic view of Chester basin and Mahone Bay. Transitions from Acadian forest to barrens vegetation. Bring binoculars, camera etc. Need good hiking boots, some wet areas but not bad. Dress for the weather. Return around 4:00 PM. Long hike moderate difficulty. Please register with Charles Cron at 902-477-8272 leave message; or email >ccron72@hotmail.com< by Friday Oct 1.Weather dependent . Rain date Oct 3.