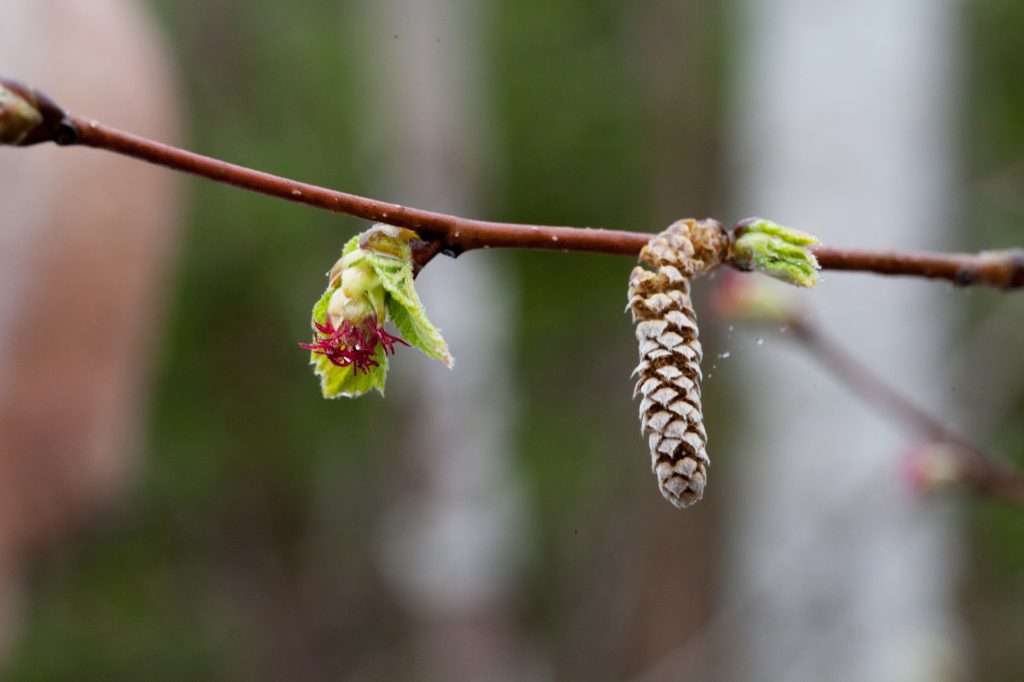 Beaked Hazel

Corylus cornuta

and Eastern

Leatherwood

Dirca palustris –

Photos Bob Kennedy
Our 2022 AGM will take place Apr 24 at 7:00pm via Zoom.
If you are a NSWFS member, you should receive an email zoom invitation with attached agenda, financials and membership report. Please contact novascotiawildflora@gmail.com if you do not receive it.
Following the AGM, Burke Korol and Iain Crowell of the Atlantic Canada Conservation Data Centre will make a presentation of their most recent activities documenting the flora of the Maritimes.