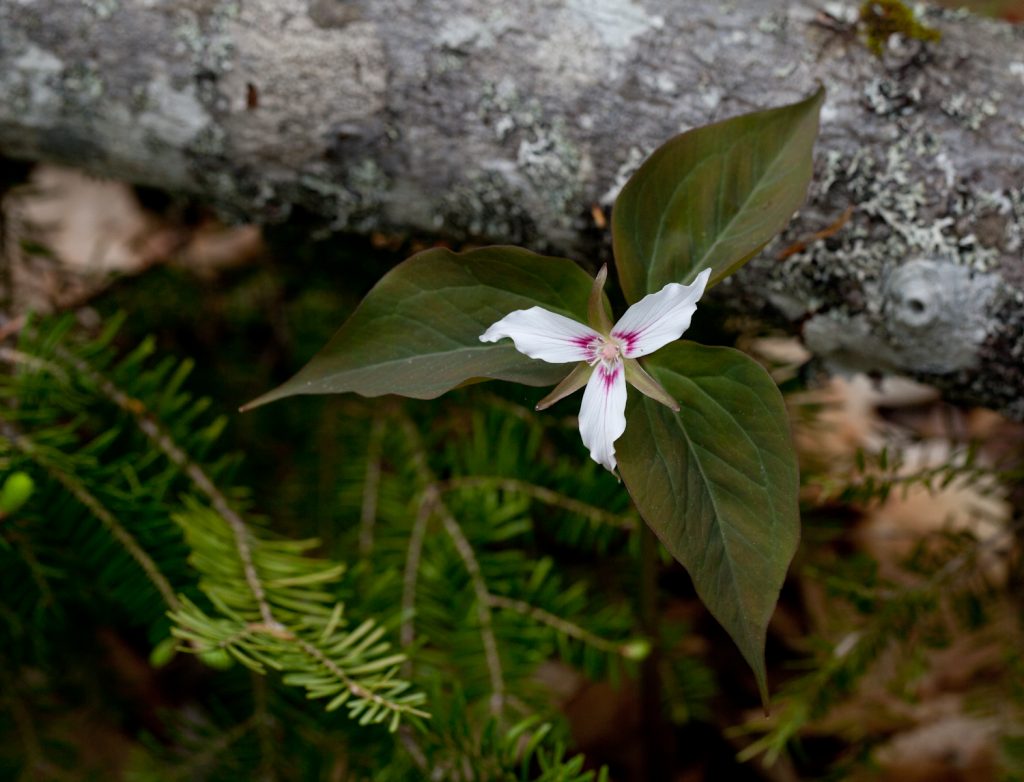 Field Trip starts at the Yellow Birch Trailhead 9:00AM May 27. We will follow Sandy Cope trail (solid red line) then the trail to Meguma Falls (dotted line). The Sandy Cope Trail is easy and the Meguma Falls Trail is moderate. Some may wish to only do the easier part of the trail.
To get there from Halifax: Drive to Truro,take exit 14A turn Right onto Onslow Road ( NS 2) and drive 3.7 Km at a Flashing Yellow light turn left onto Hwy 311. Drive about 26 km,and turn right onto Kemptown Road. Drive about 5 km on the Kemptown Road. The Gully lake Wilderness Trail Head will be on your left. There is limited Parking for cars; if full, park on the roadside. Do not block the entrance as this is also a Gated fire road. We will access the trails from the fire road., and return along the fire road.
We should arrive by 09:00 hrs.