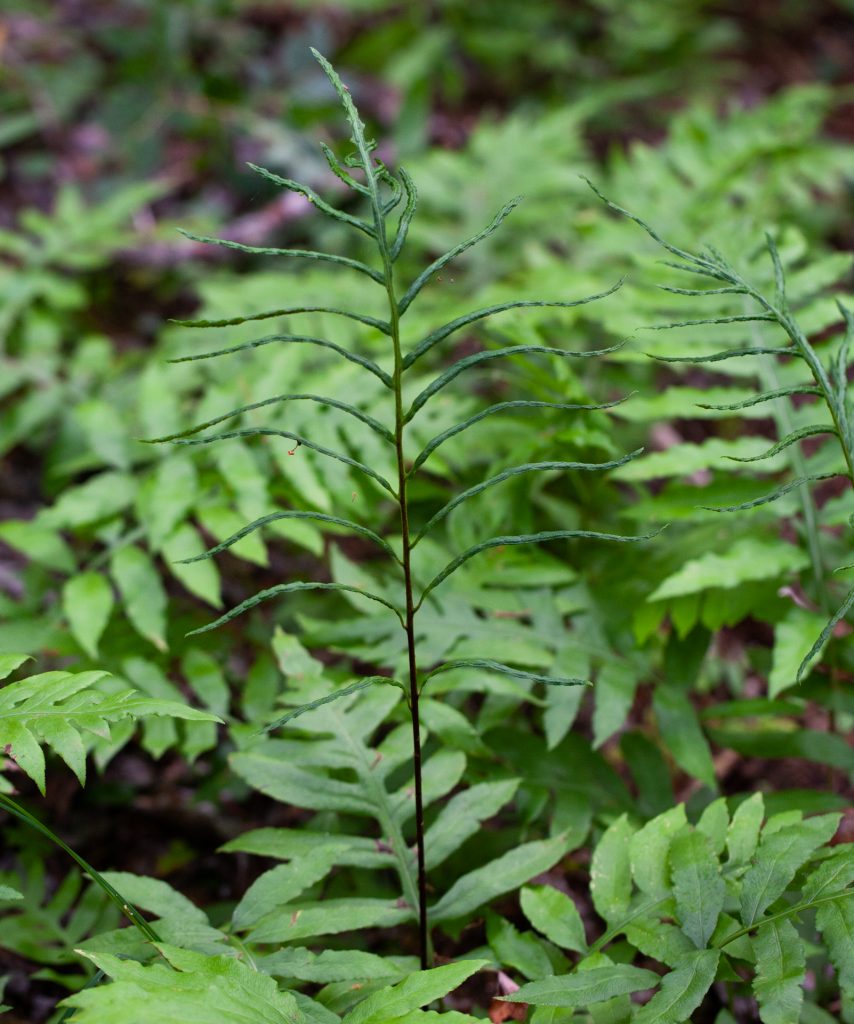 NS Wild Flora Society is inviting all members to participate in our Members Slide Night, which is part of the scheduled NS Wild Flora January Zoom meeting on January 24.
If you have 10 or so slides that you would like to share, please read the attached document Slide Presentation Specs 2022 and contact bob@grimsey.ca
Netted Chain Fern – Photo Bob Kennedy
All members should have received an email invitation to the Zoom meeting. Please contact Anne Mills ocotillo8@gmail.com if you have not.