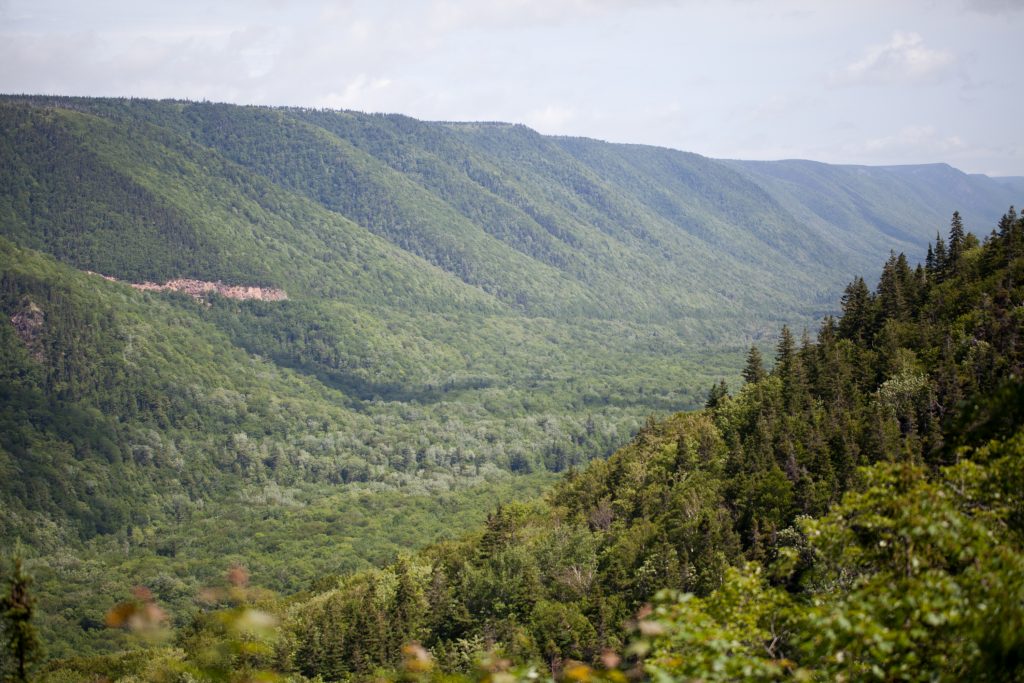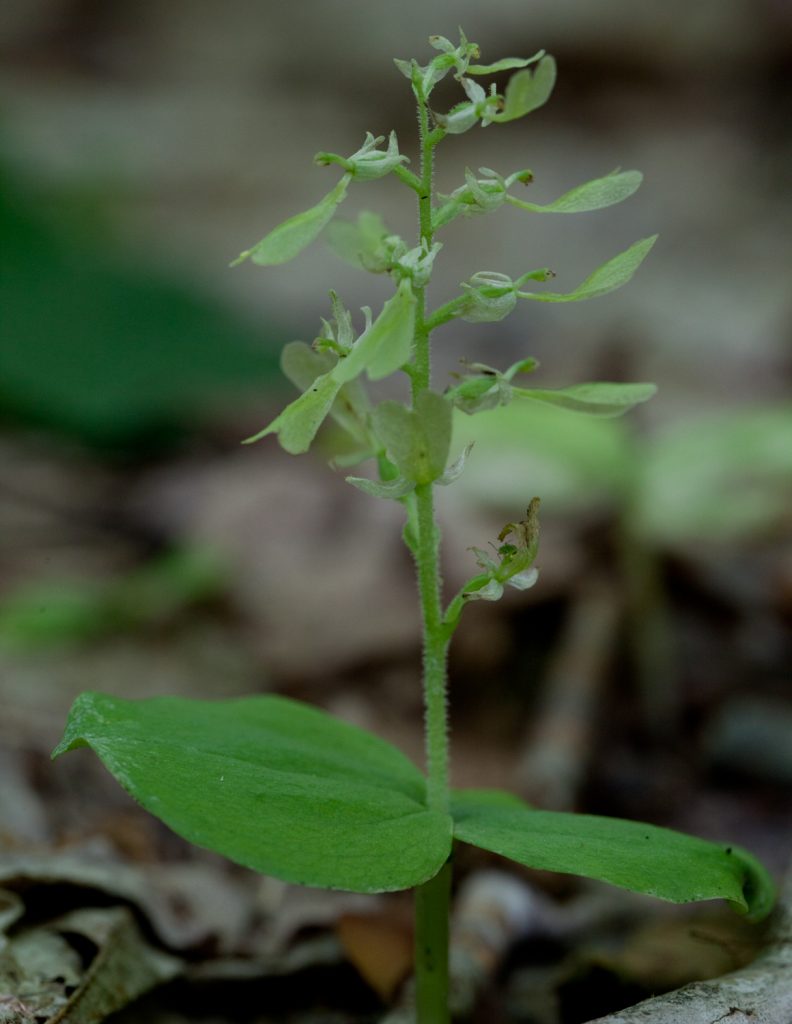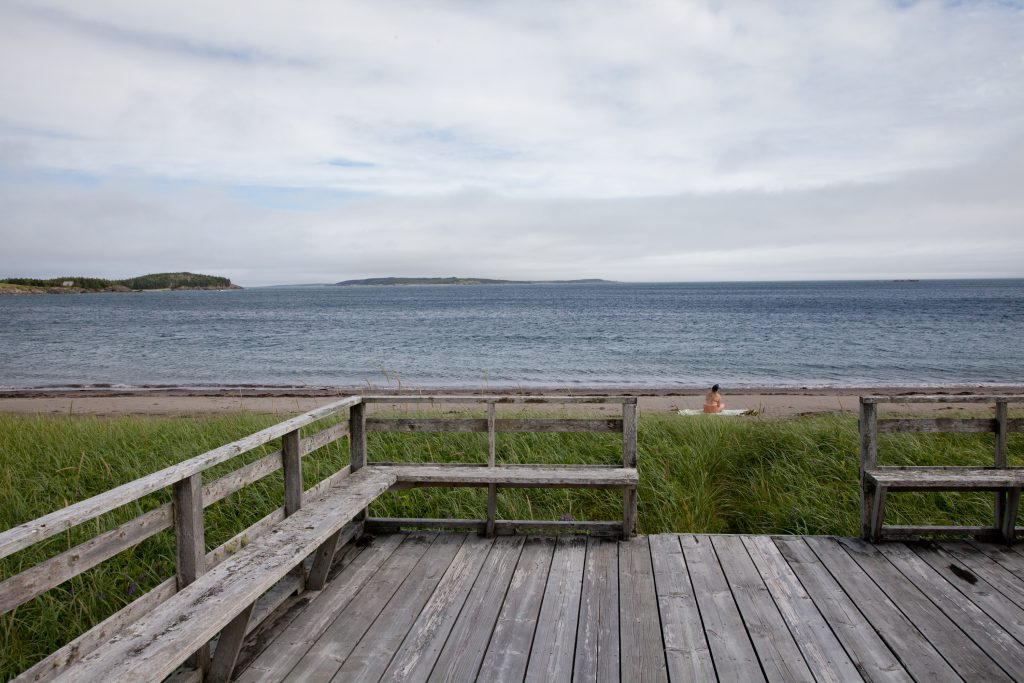 Lookoff on Aspy Trail, Broad-Lipped Twayblade, View to Scaterie Island – Photos Bob Kennedy
We are planning a botanical themed field trip to Cape Breton for the period of July 25 to 31, with the possibility for an extension of the trip to Aug 3. Details of the trip are in the attachments at the bottom of this page. We are asking any members who think they might be interested in all or some of this trip to contact nswildflora@yahoo.ca so we can proceed with the planning. Once we know the interest, Bethsheila Kent and Bob Kennedy will incorporate any changes and make suggestions for accomodations and meals. Accomodations are already booking up, so we need to keep up the momentum on this.
Briefly, arrival would be mid-day in Cheticamp on Monday July 25, leaving time to do a short trail before check-in. We would stay there and do a several more trails on Tuesday and Wednesday. Anytime a more difficult trail is scheduled, an alternative more accessible trail will be offered as an alternative.
From Cheticamp we would head to cottages on Dingwall Beach, stopping at Beulach Ban Falls and hiking up the Aspy Trail on the way (with alternates).  The following day we would do the Mica Hill Barrens in the upper highlands or alternatively White Point.
Then to Ingonish where we would stay Saturday July 30 and Sunday July 31 and cover off other trails in that area, then head home the following day.
For those that wish to extend the trip, we would like to continue to Louisbourg and charter a boat to Scaterie Island Wilderness area. There are also many trails and historical sites in the area. In this case, we expect the last night in Louisbourg would be Aug 3.
Download Itinerary: NS Wild Flora Society Field Trip – July 2022
Info on Scaterie Island: Scatarie Island information – Mar. 26, 2022