Charles Cron will be leading a field trip to Valley View Provincial Park, near Bridgetown on Oct 28 (or 29 if weathered).  American beech  is the dominant tree and this is one of the best beech forests left in NS.
1hr 15 min from Halifax.  Hwy 101 to exit 20: Trunk1 Annapolis county. Turn right to Bridgetown. Then in Bridgetown turn right onto Hampton mountain Road, up hill to the Park at  960 Hampton Mtn. Road. ( Follow Road signs to the Park).
Meet at Park entrance 10:00 hrs.  1-2 hrs . Trail easy,but steep uphill to site.
Anyone interested please  register with me By email or phone before Friday 09:00hrs.  902 477 8272 or ccron72@hotmail.com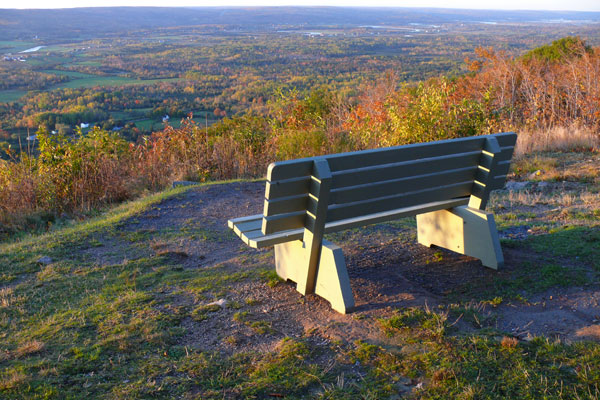 Photo explorenovascotia.com